No matter how hard filmmakers try to move the camera in original and interesting ways, I still think handheld is the most communicative form of filming. 
I consider cinematography a performing art. 
How a human moves his body is something unrepeatable and unique that has been shaped by hundreds of hours of practice. This adds to the final product a better style, personality and originality.
▲ Being able to use properly a location is very important. Analyse spaces, shapes, lights together with the performance of the actors, creating in this way good framing is essential to give the film a powerful aesthetic look. "Play" with the lens blur is another element of my
cinematic style
 that I find in the right context visually stunning.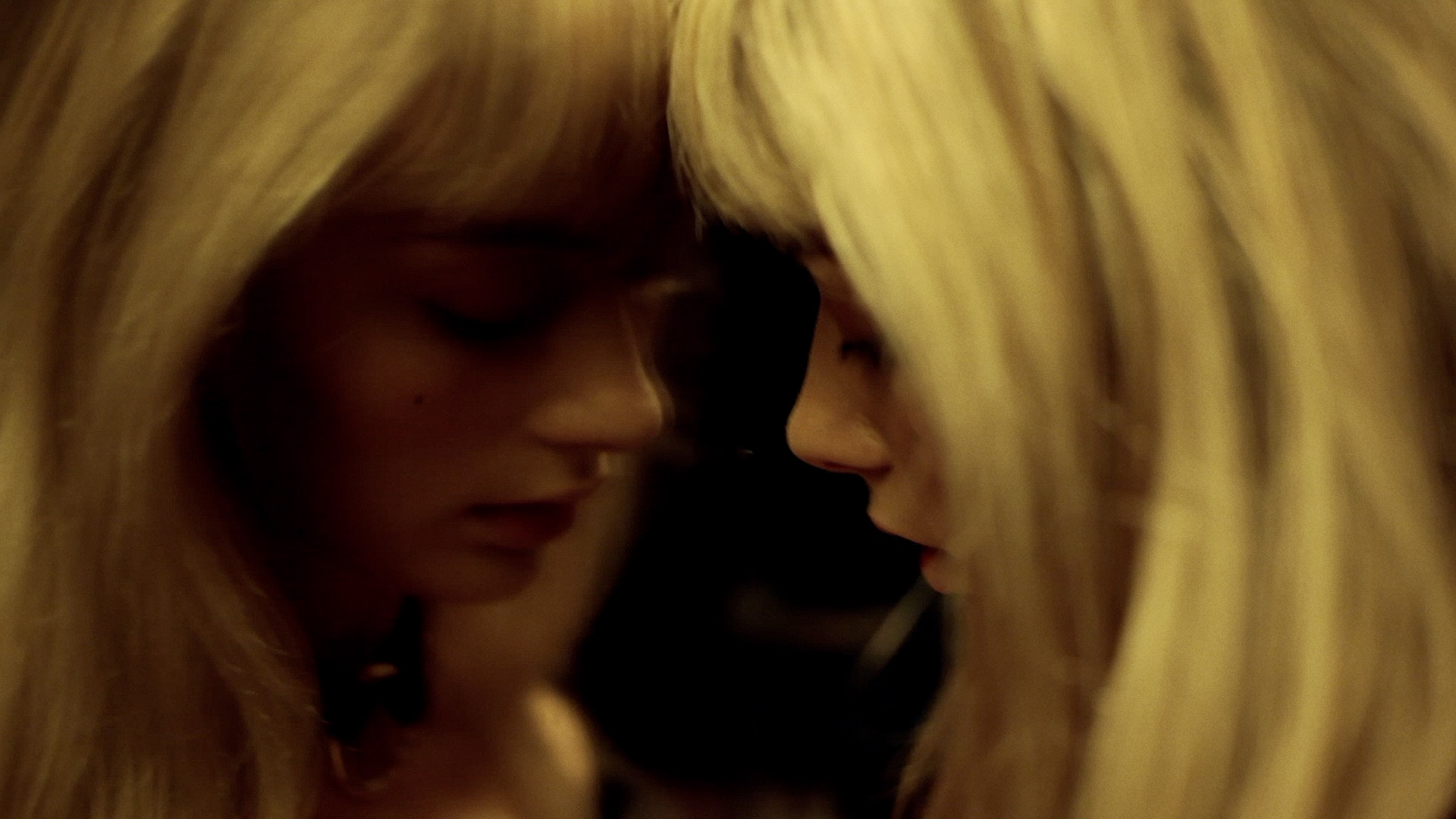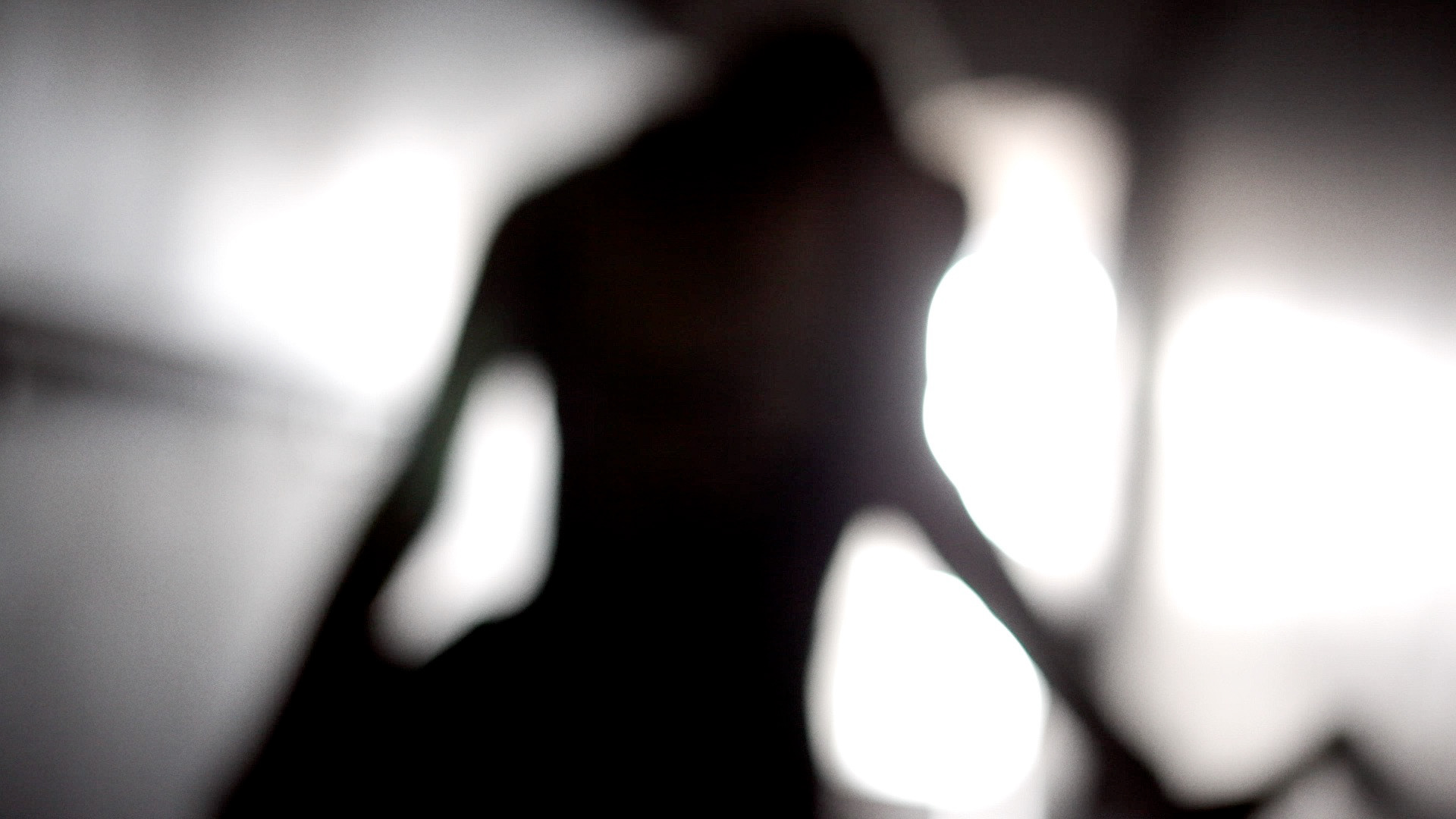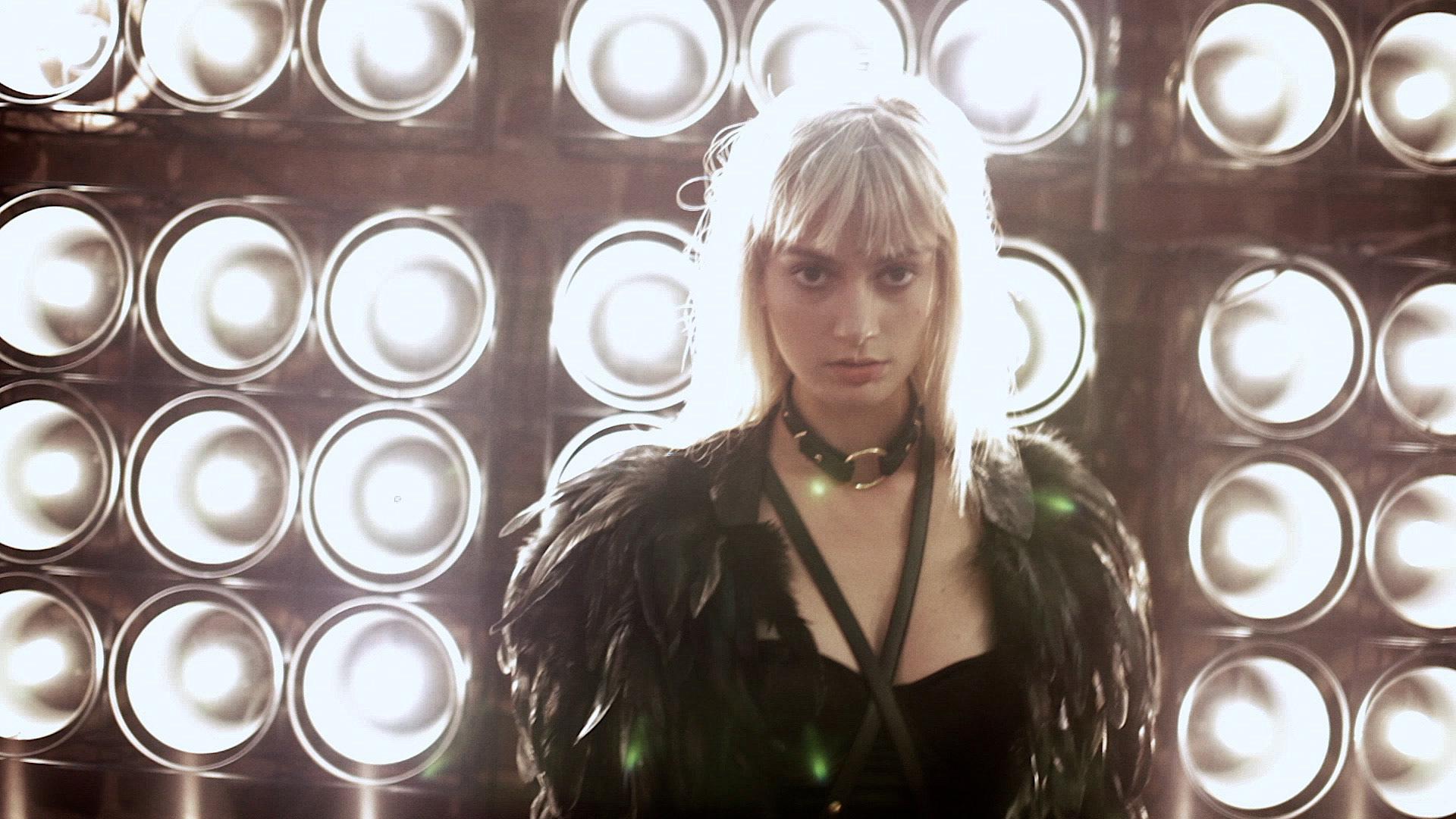 ▲ The depth and the sense of infinity that darkness can bring to the images is extremely visual. It also valorise and gives importance to the areas hit by light.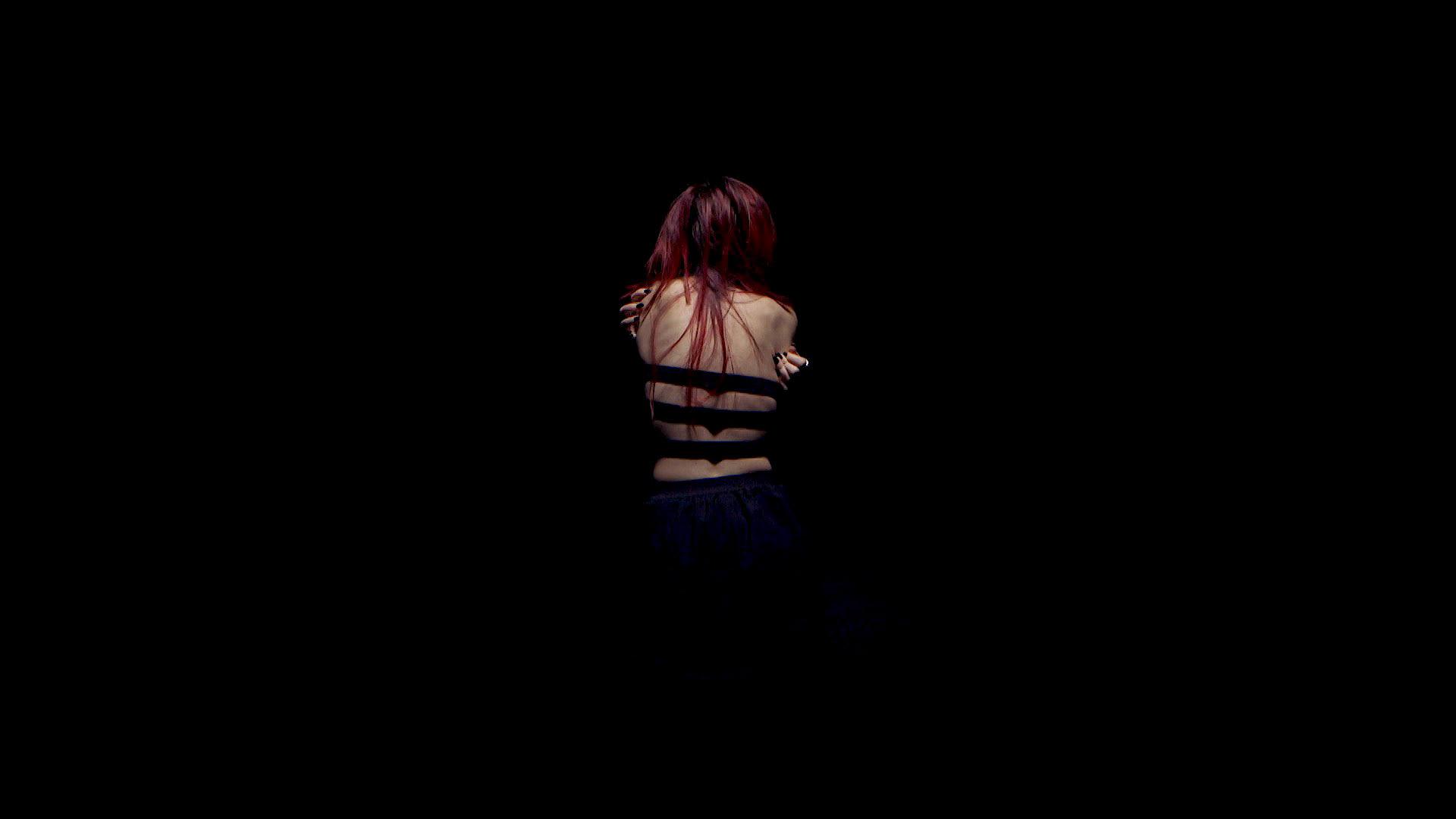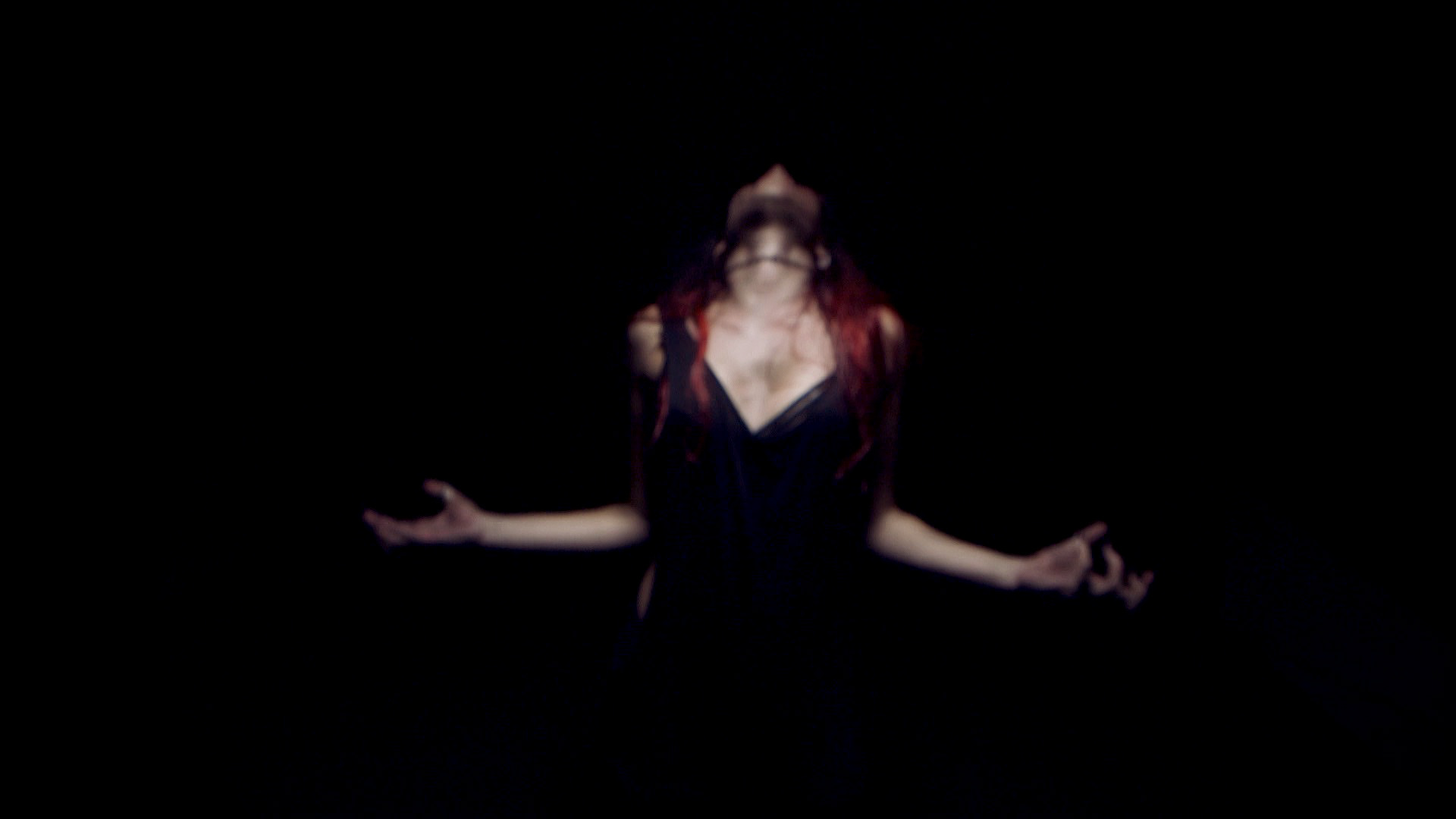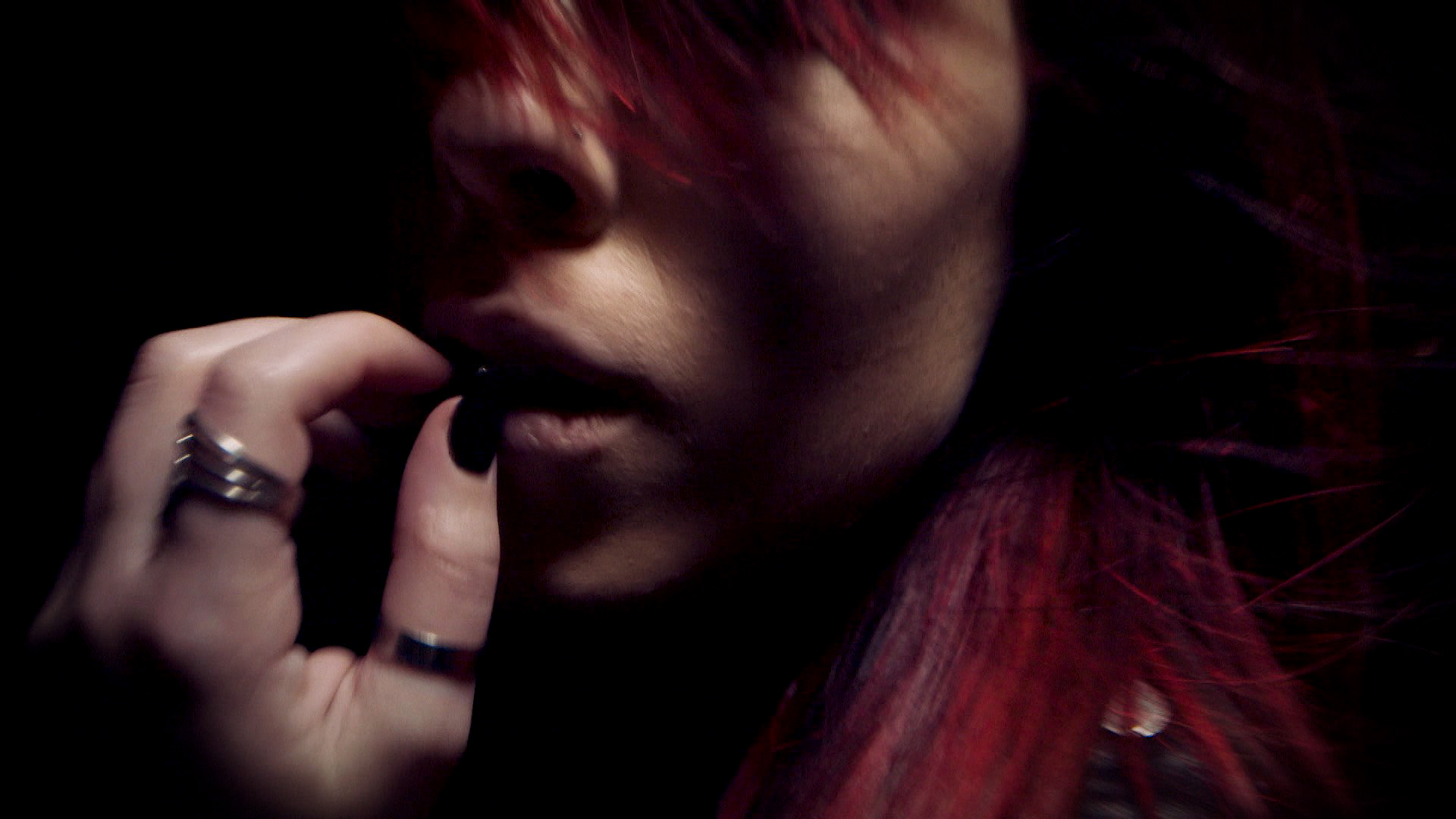 ▲ The colour of the light during the
golden hour
is one of the most used tools used by cinematographers. I personally prefer the morning light... But you need to wake up very early (: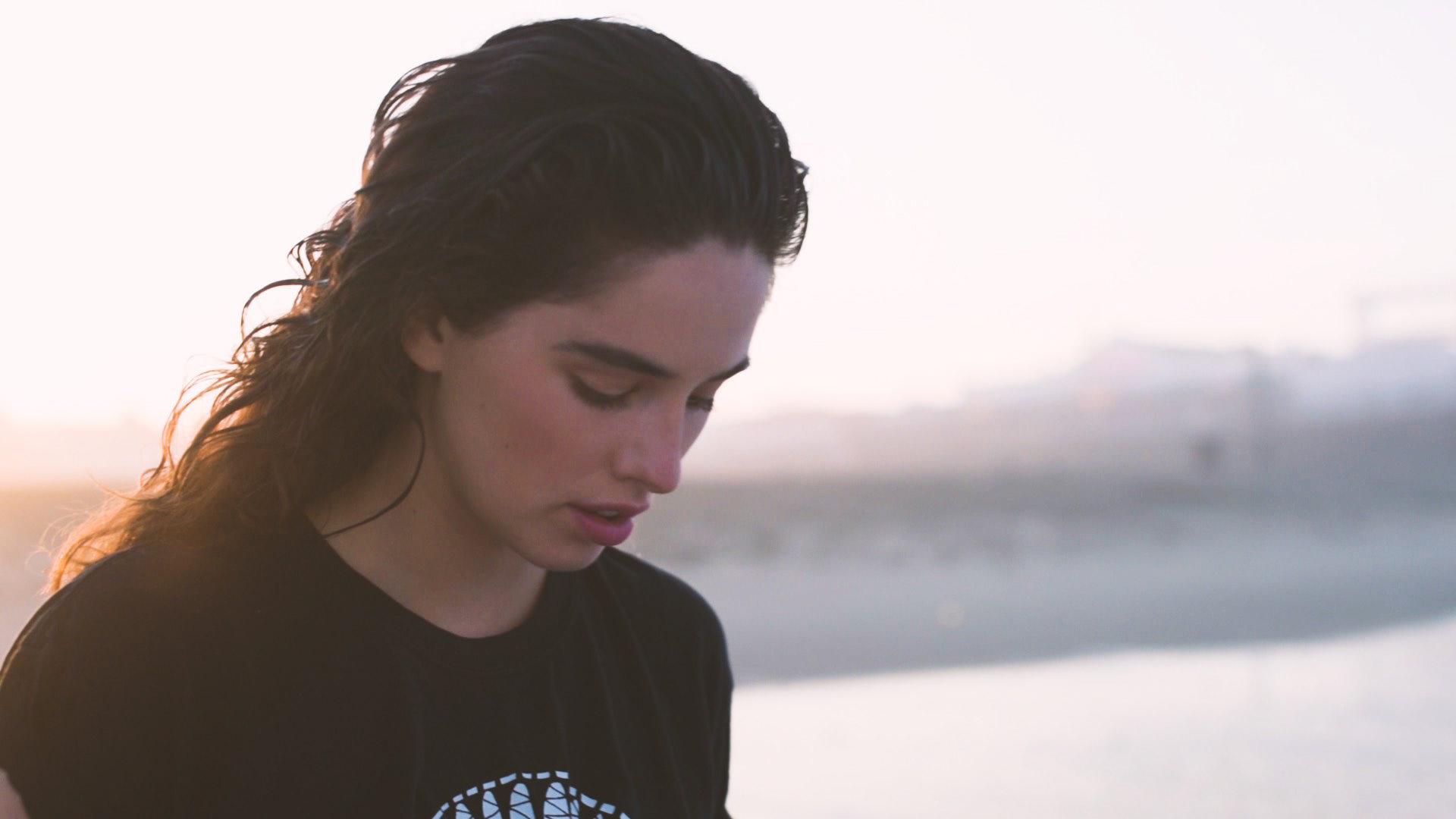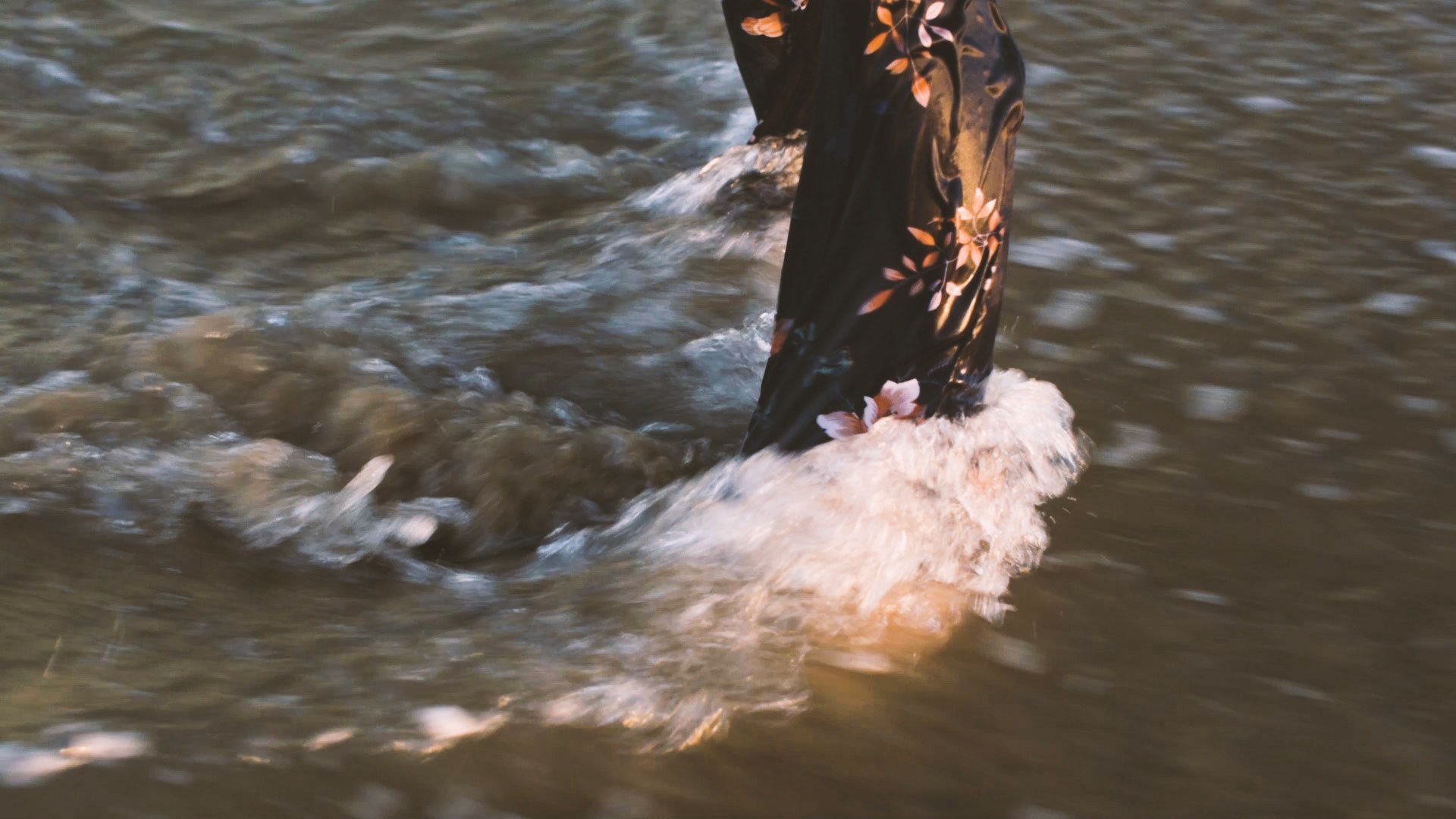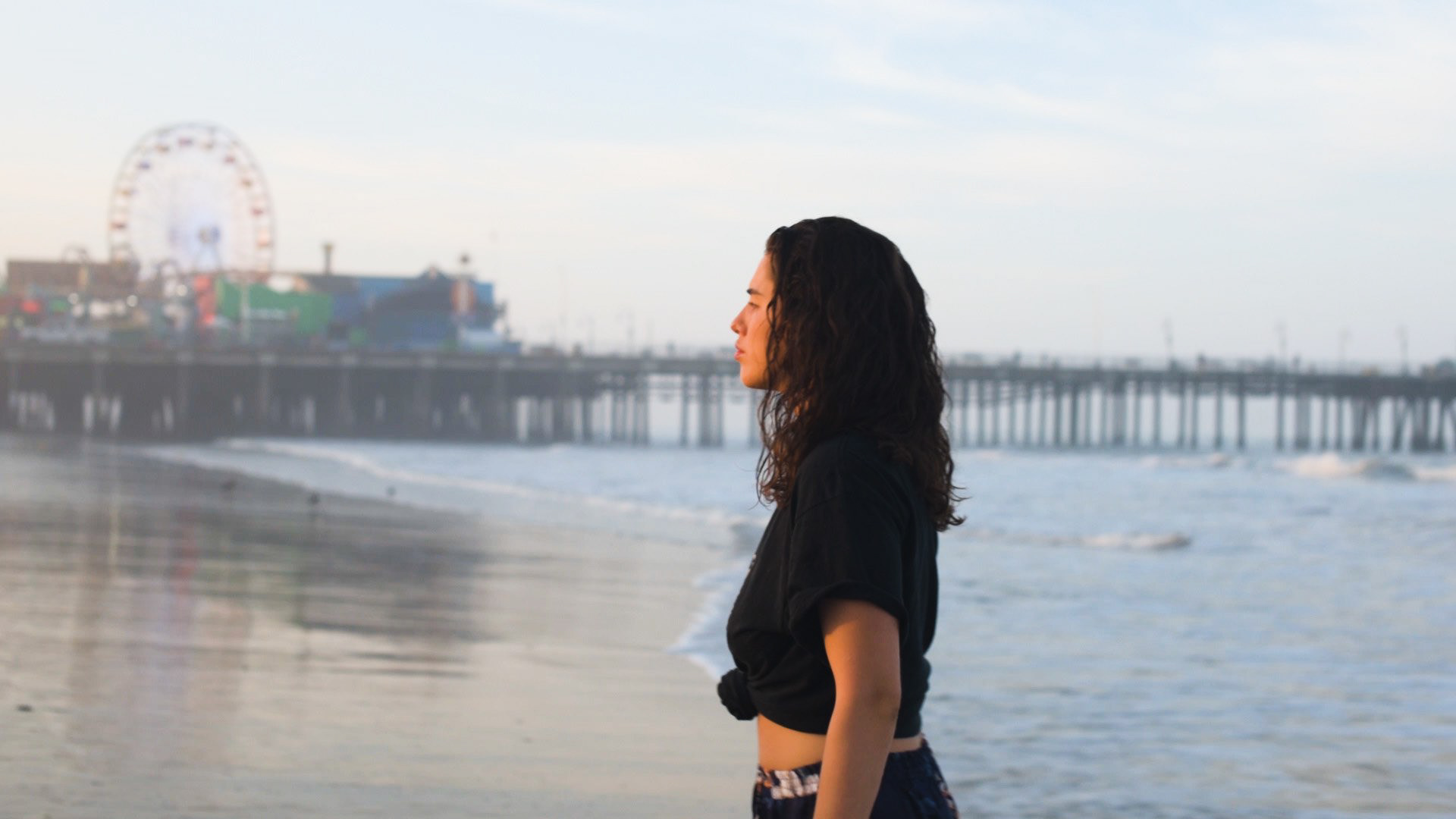 ▲ As I expressed in the
parallel creative approach
every aspect (except the communicative goal) can be adapted and bent in order to serve the final result. Urban areas can provide incredible light sources that can give to the images an incredible cinematic effect.