My name is Peter I'm an independent filmmaker based in London (PETERPAHOR.COM). 
On these pages you can find more infos about the style and philosophy behind the video PRODUCTS I offer of 
and services of
offering services and products to ANYONE WHO'S  looking to establish a high profiled video communication with their audience WITH A 
MODERN
ARTISTIC
ENERGETIC

make your video communication professional and original
in order to stand out of the crowd in the ocean of content that every minute is uploaded on the web.
STYLEZ
the three main foundation made of various "tools" i use and mix in different proportions on my work. 
cinematic
humans, space, light, GRAIN, blur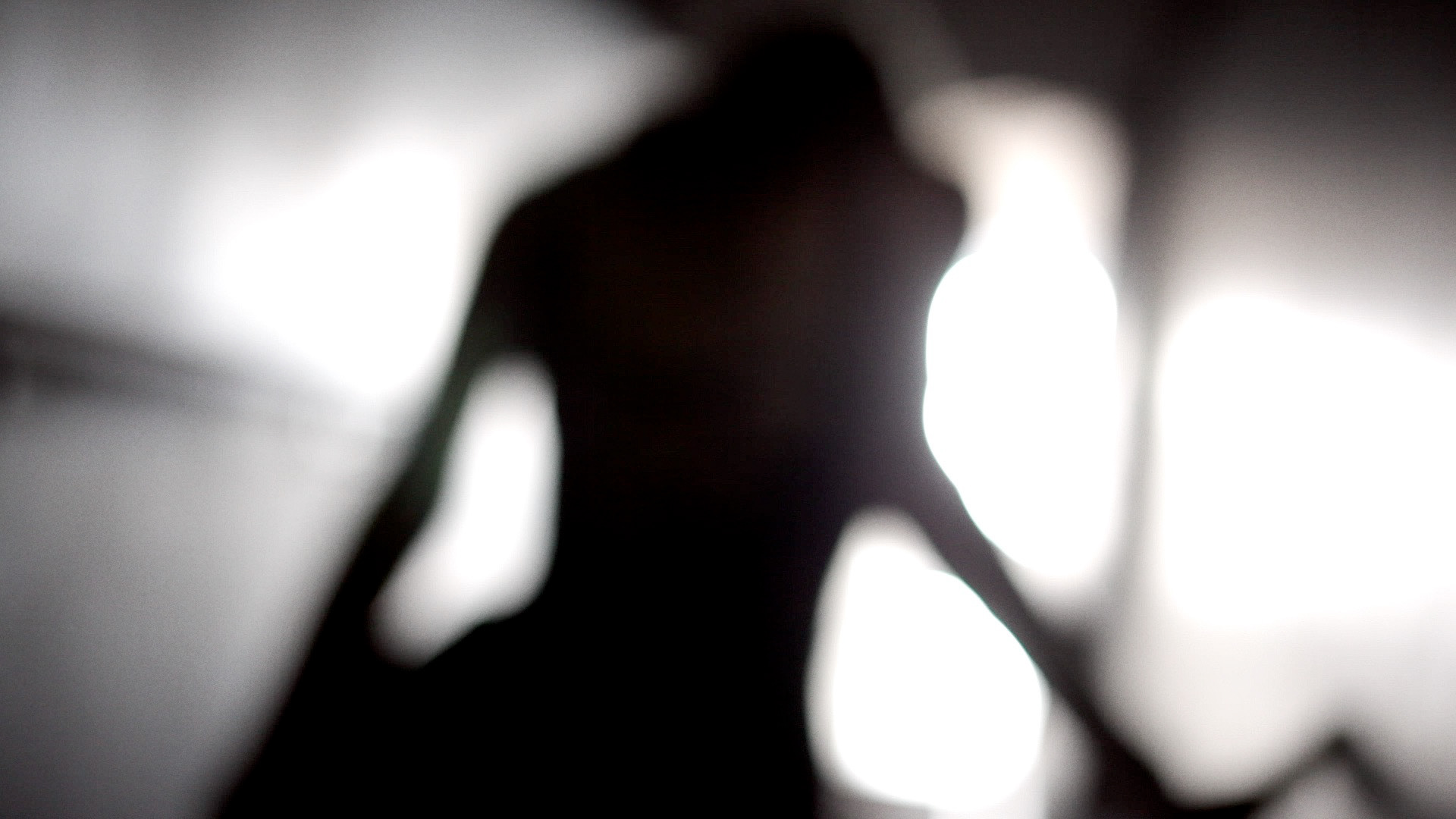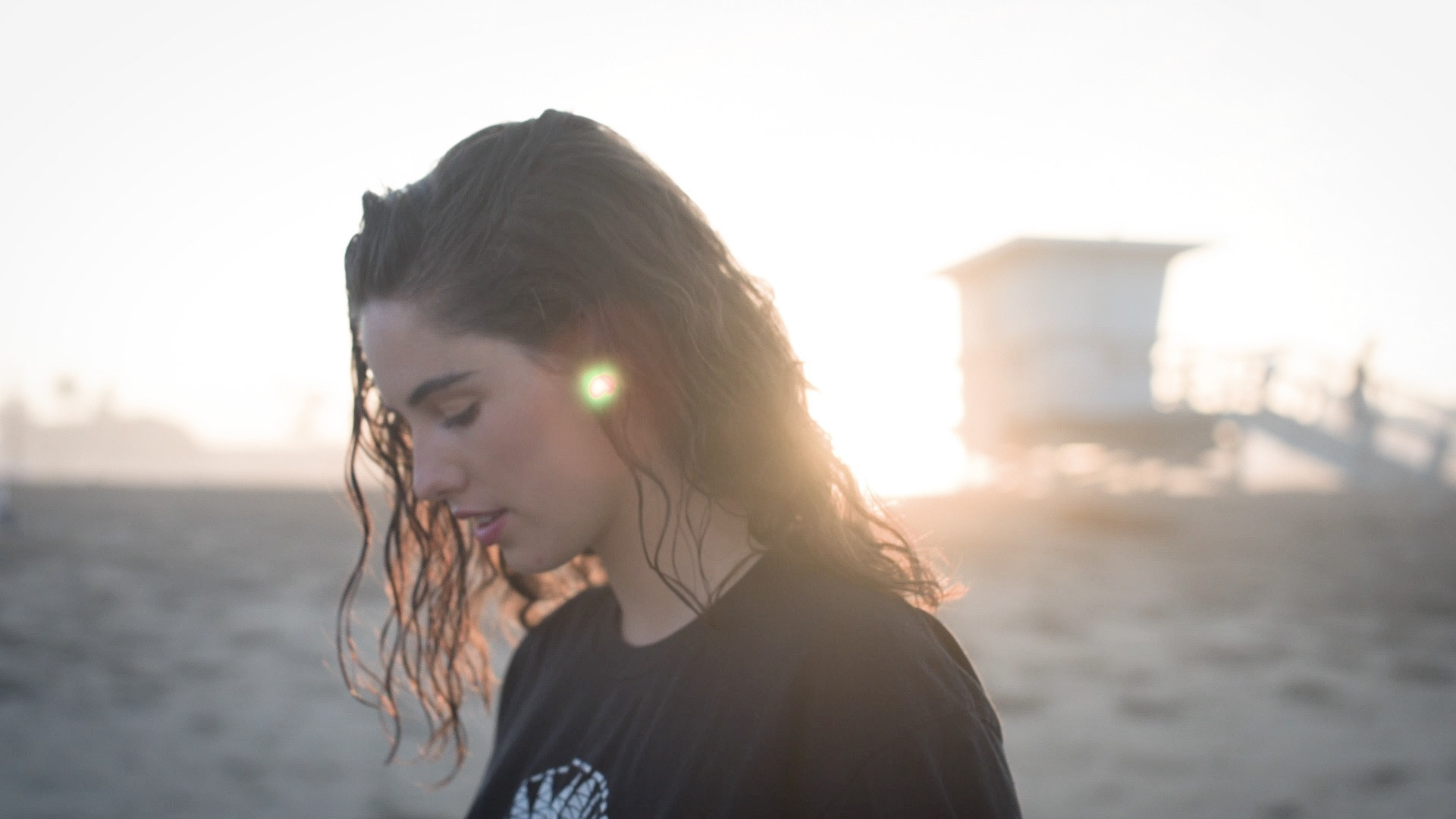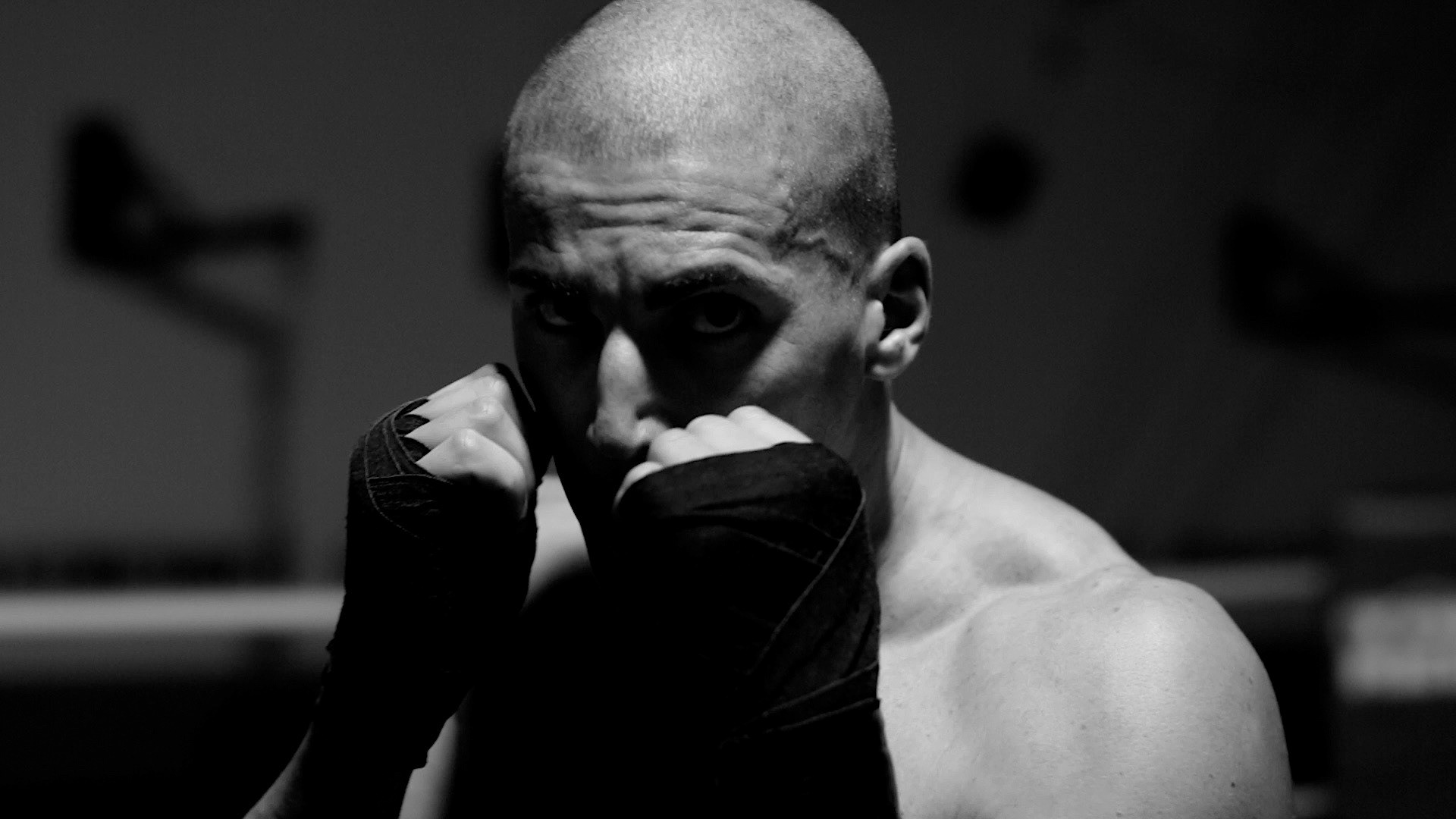 VISUAL
elements,  props, costumes, sharpness, SYMMETRY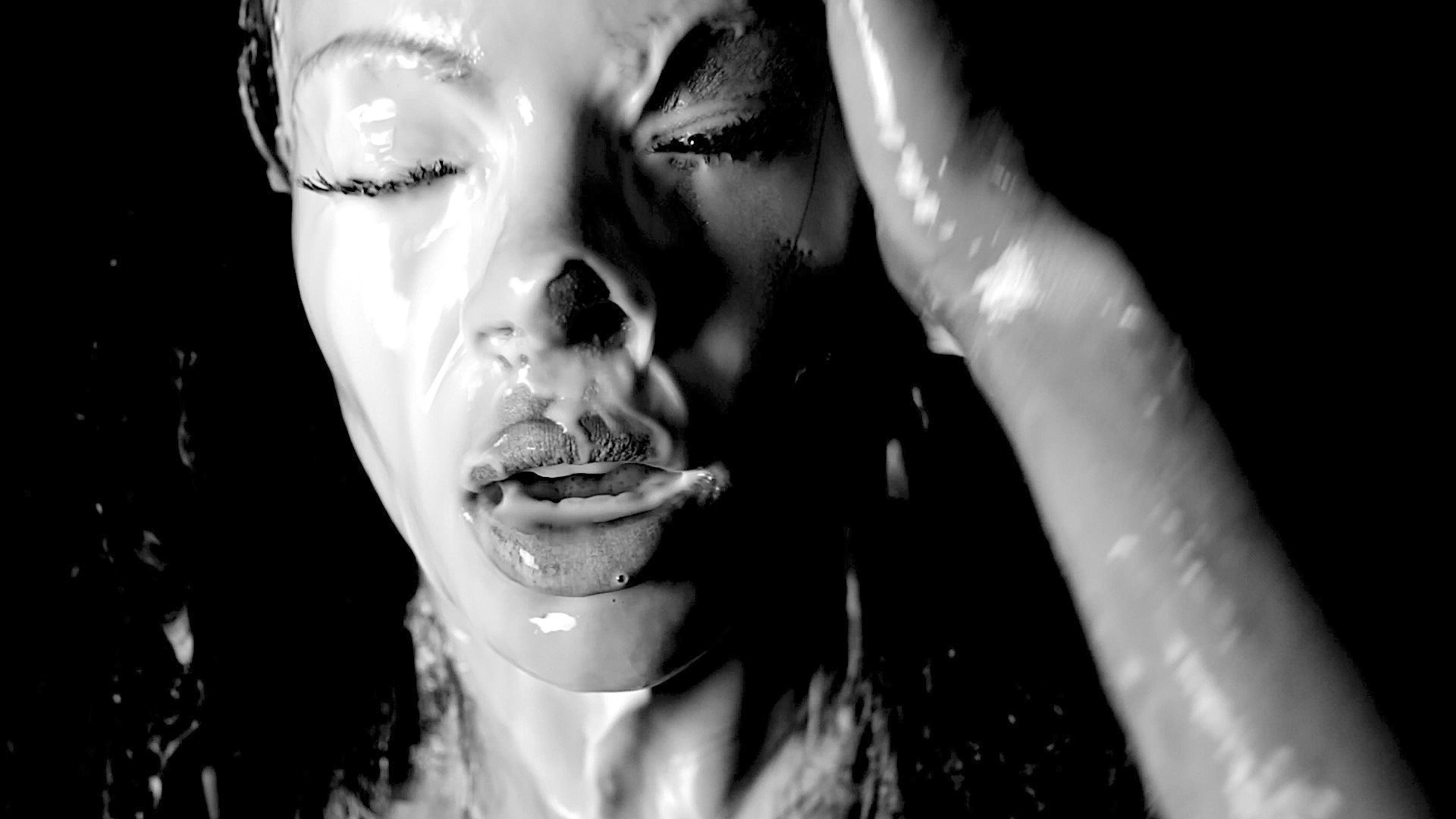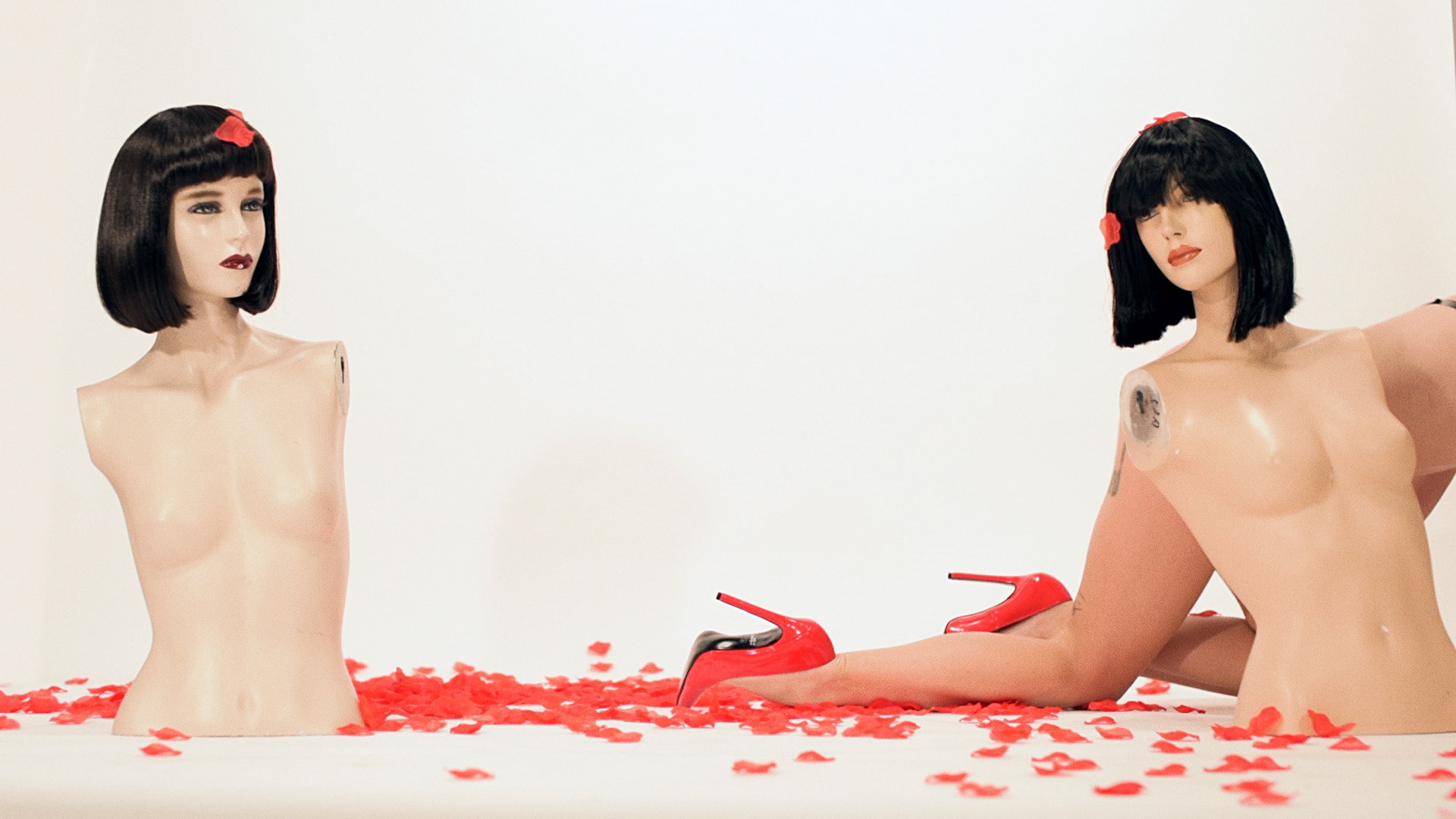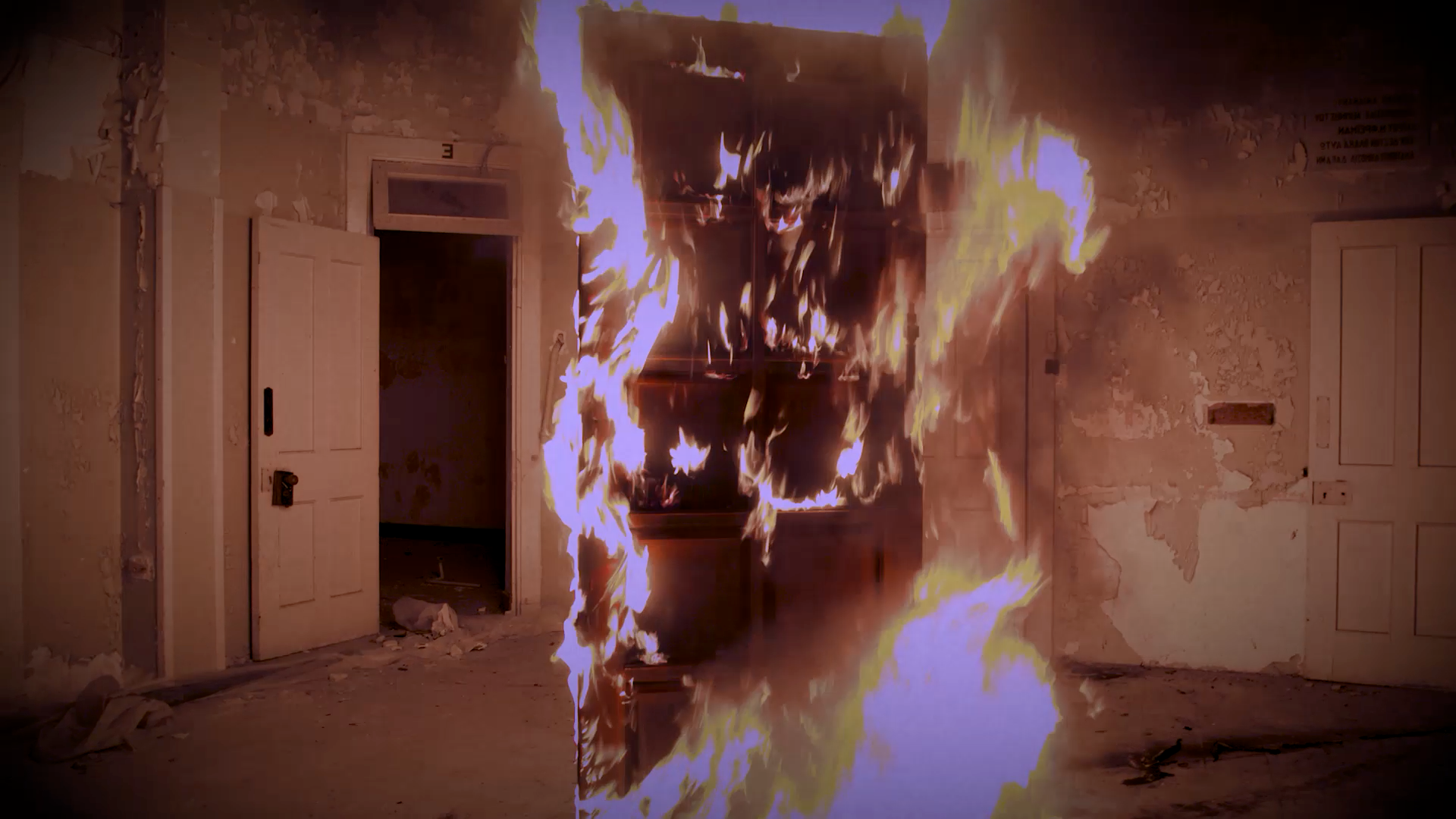 GRAPHIC
lo-fi, distortion, digital, glitch, TEXT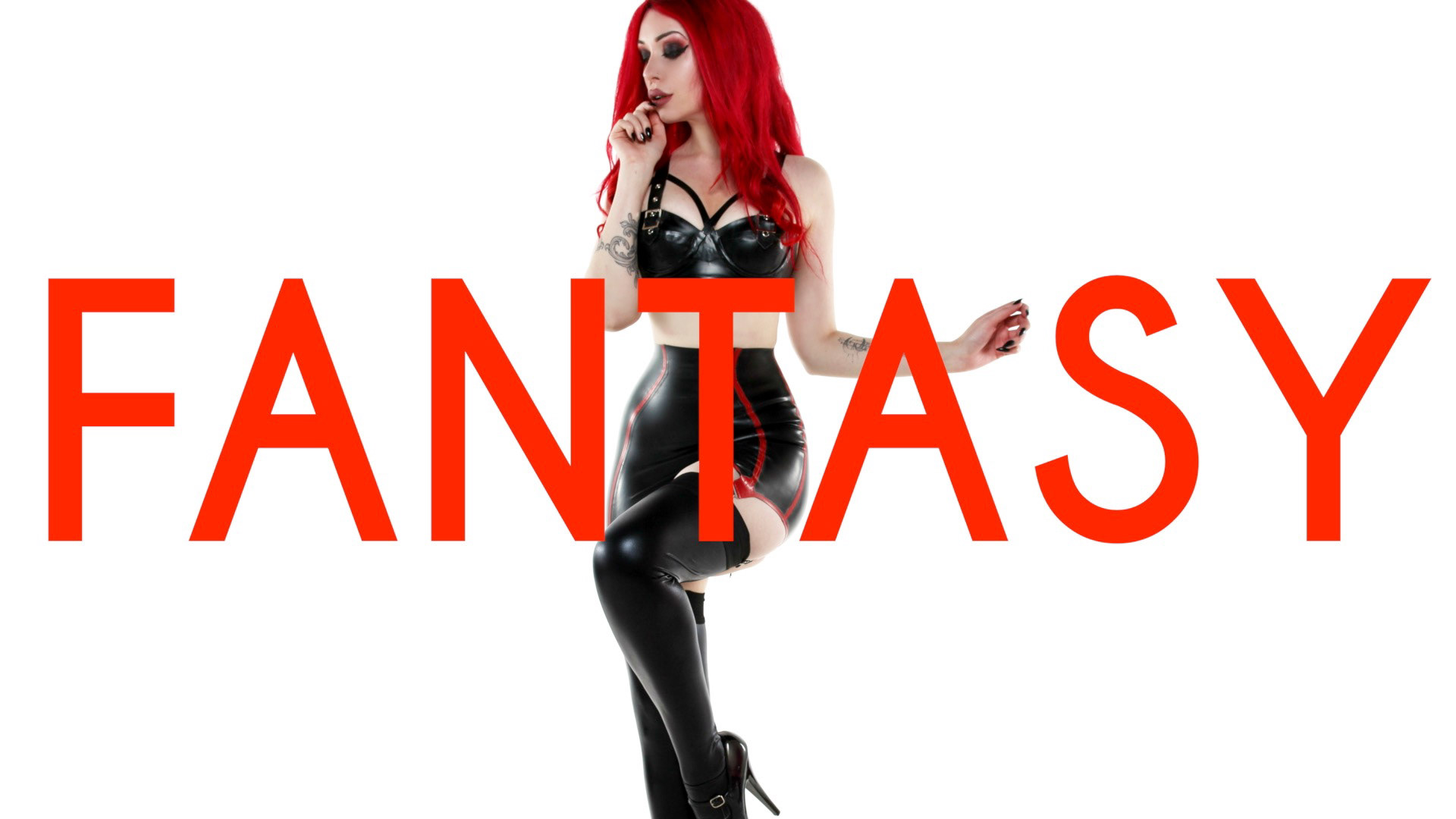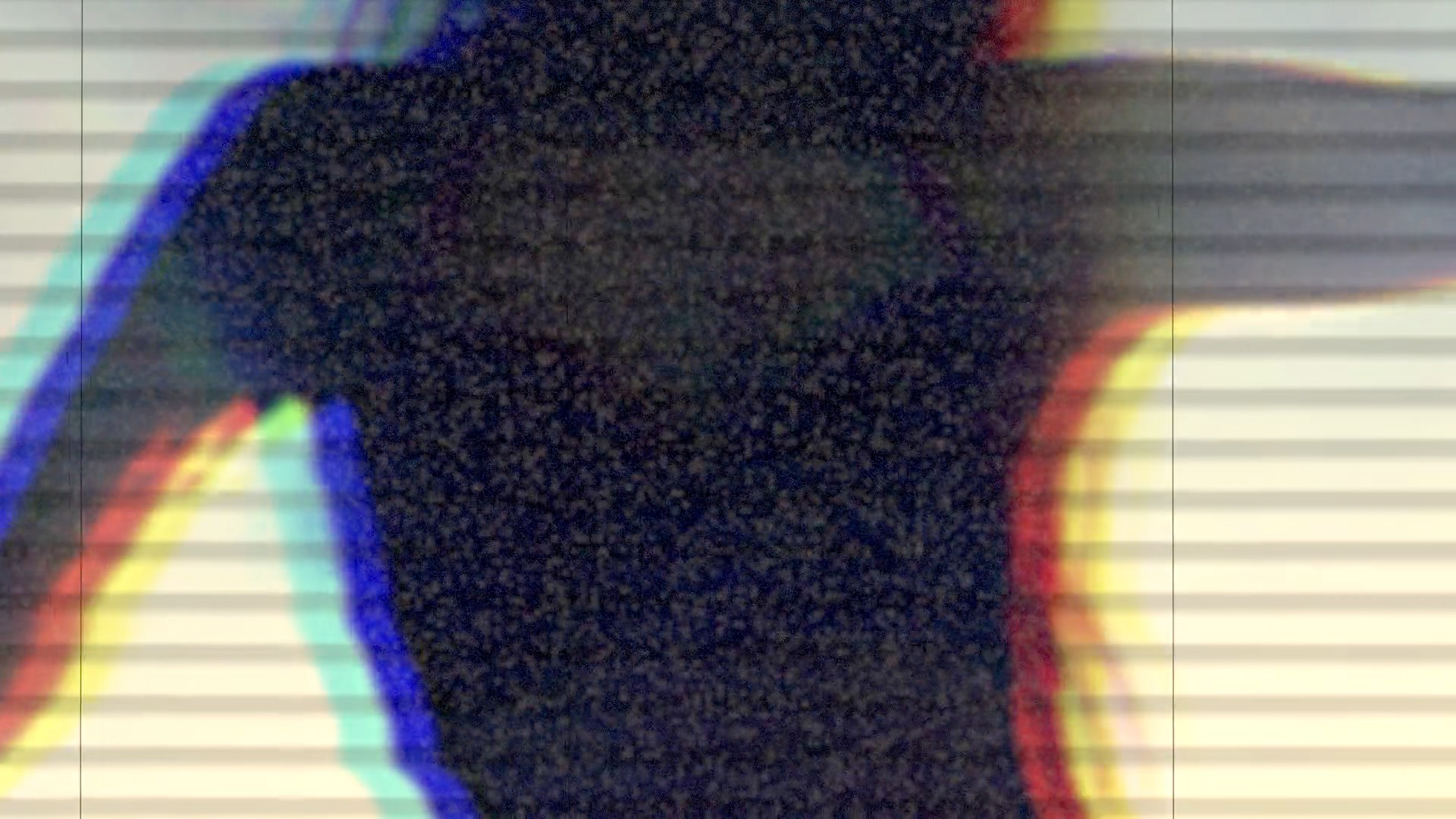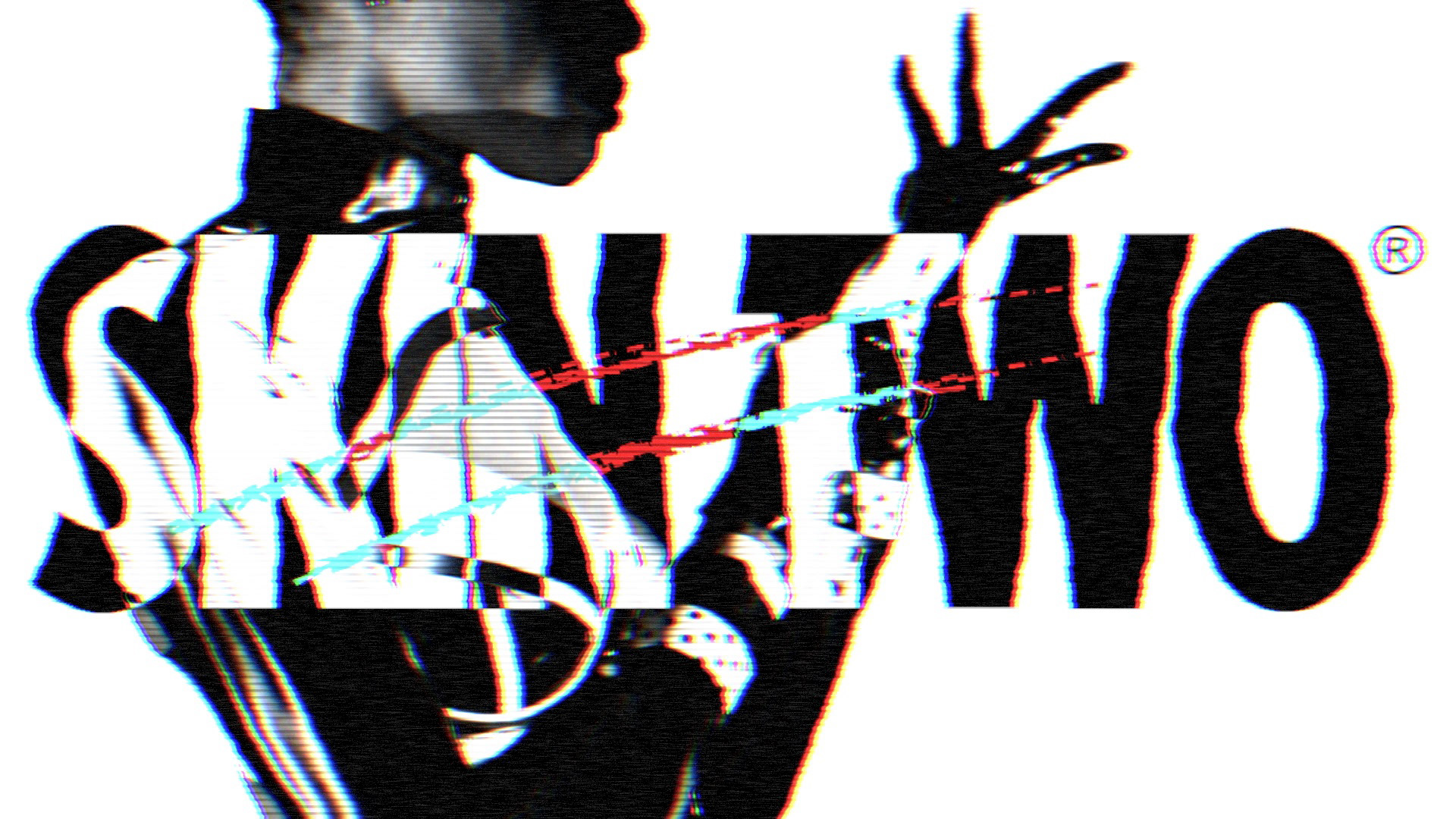 AWARDS
from small indie film festivals to some of the most important in the world. Always an honour. thankful for everyone out there working on this eventS who took time to support and promote my work.
CLIENTS
FROM SMALL INDIE BANDS TO HUGE MULTINATIONALS. from small services to big products. SAME PASSION and commitment on each project.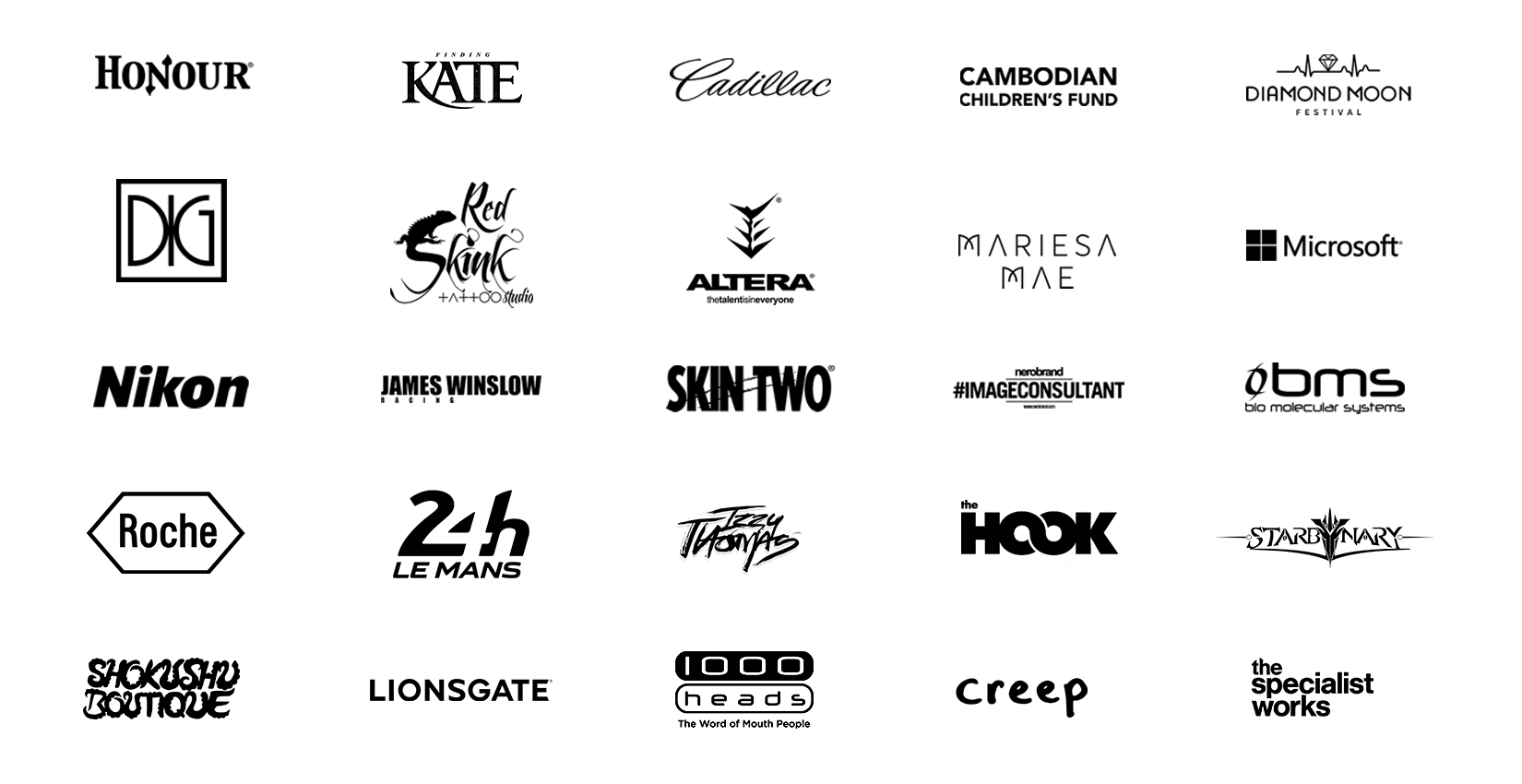 SINCE YOU  GOT THIS FAR....
before leaving Take a MOMENT to support AND FOLLOW MY WORK ON SOCIAL MEDIA <3