My name is Peter I'm an independent filmmaker based in London (PETERPAHOR.COM). 
On these pages you can find more infos about the style and philosophy behind the video PRODUCTS I offer of 
and services of
offering services and products to ANYONE WHO'S  looking to establish a high profiled video communication with their audience WITH A 
MODERN
ARTISTIC
ENERGETIC

make your video communication professional and original
in order to stand out of the crowd in the ocean of content that every minute is uploaded on the web.
STYLEZ
the three main foundation made of various "tools" i use and mix in different proportions on my work. 
cinematic
humans, space, light, GRAIN, blur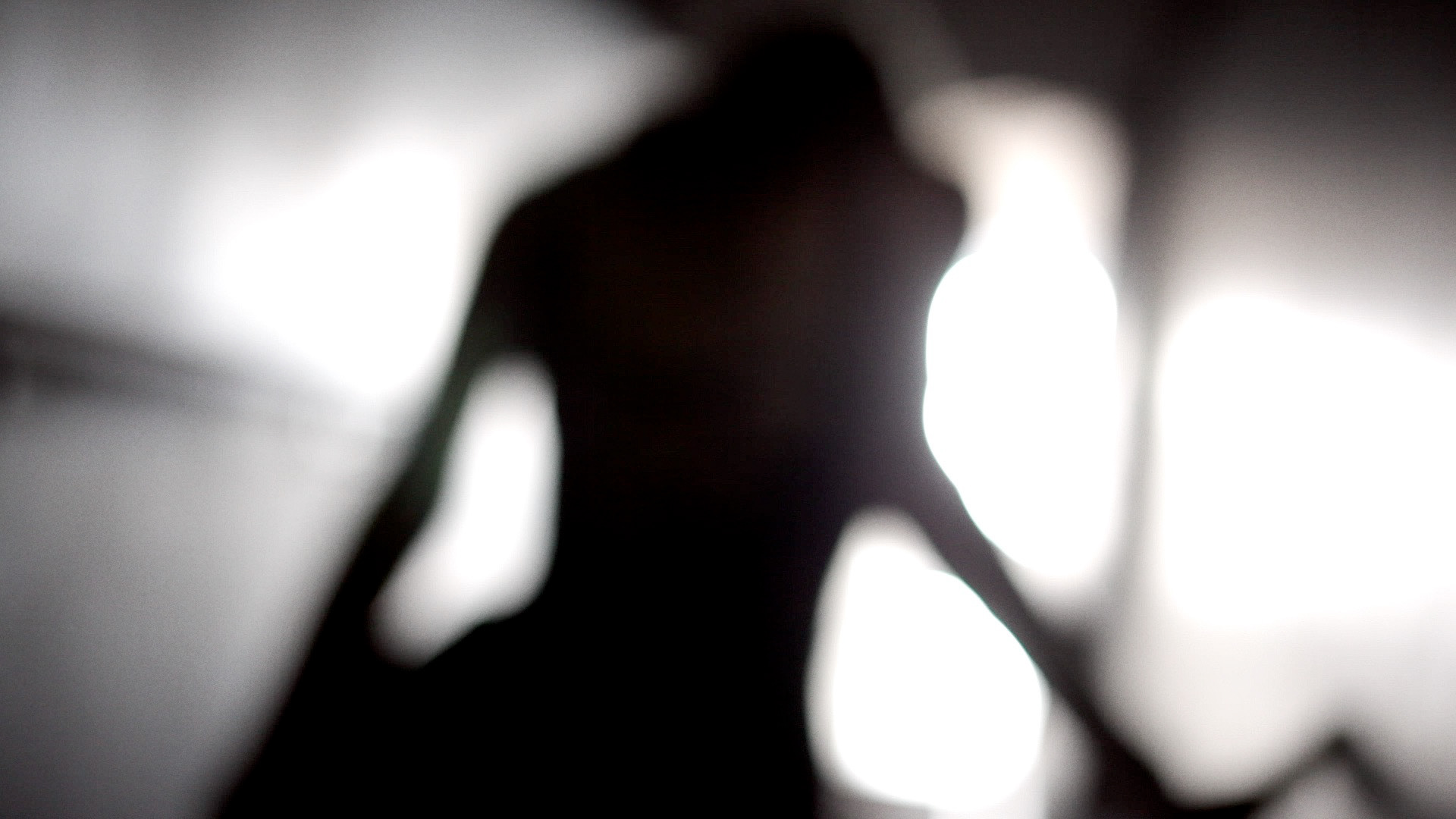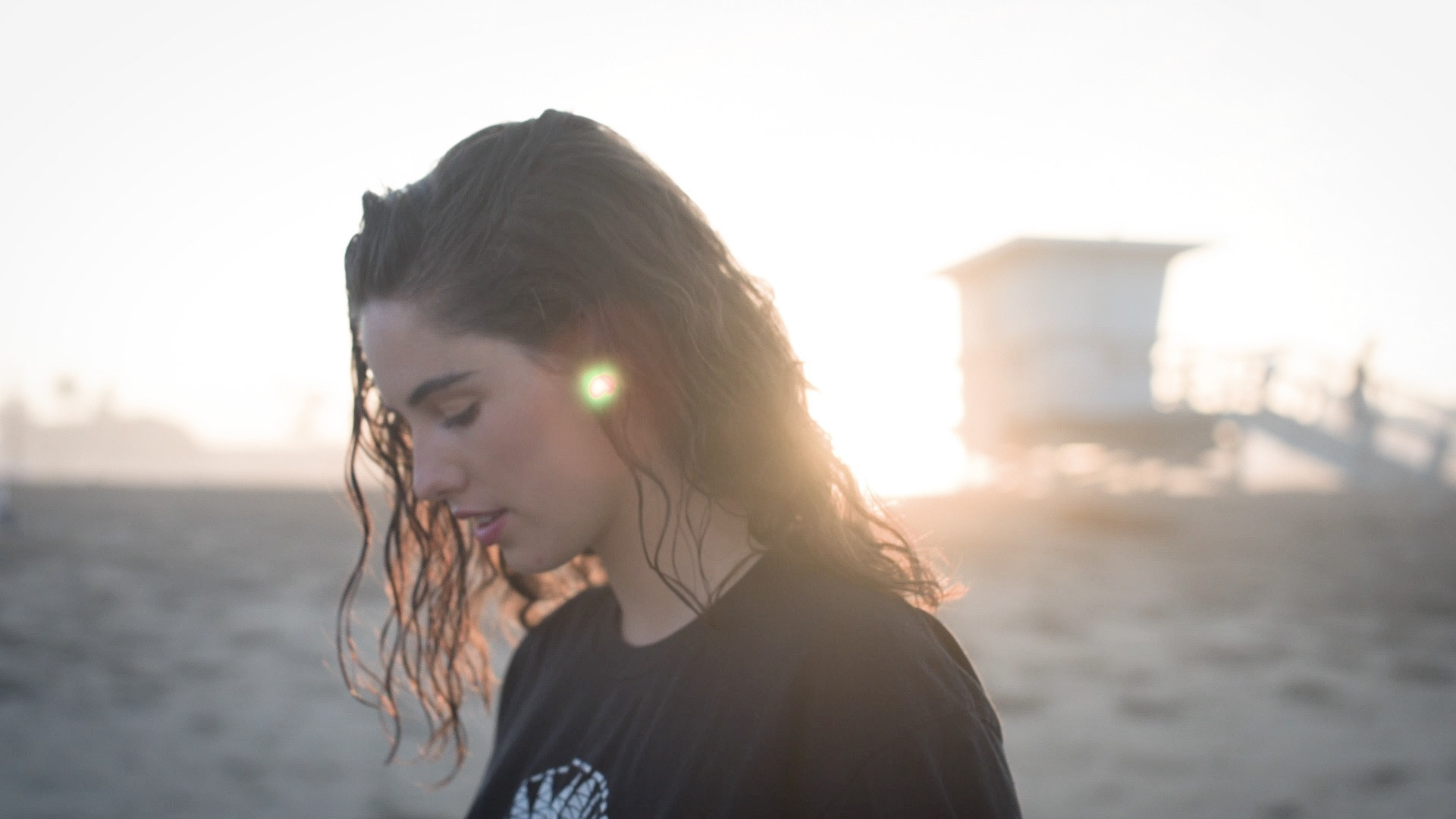 VISUAL
elements,  props, costumes, sharpness, SYMMETRY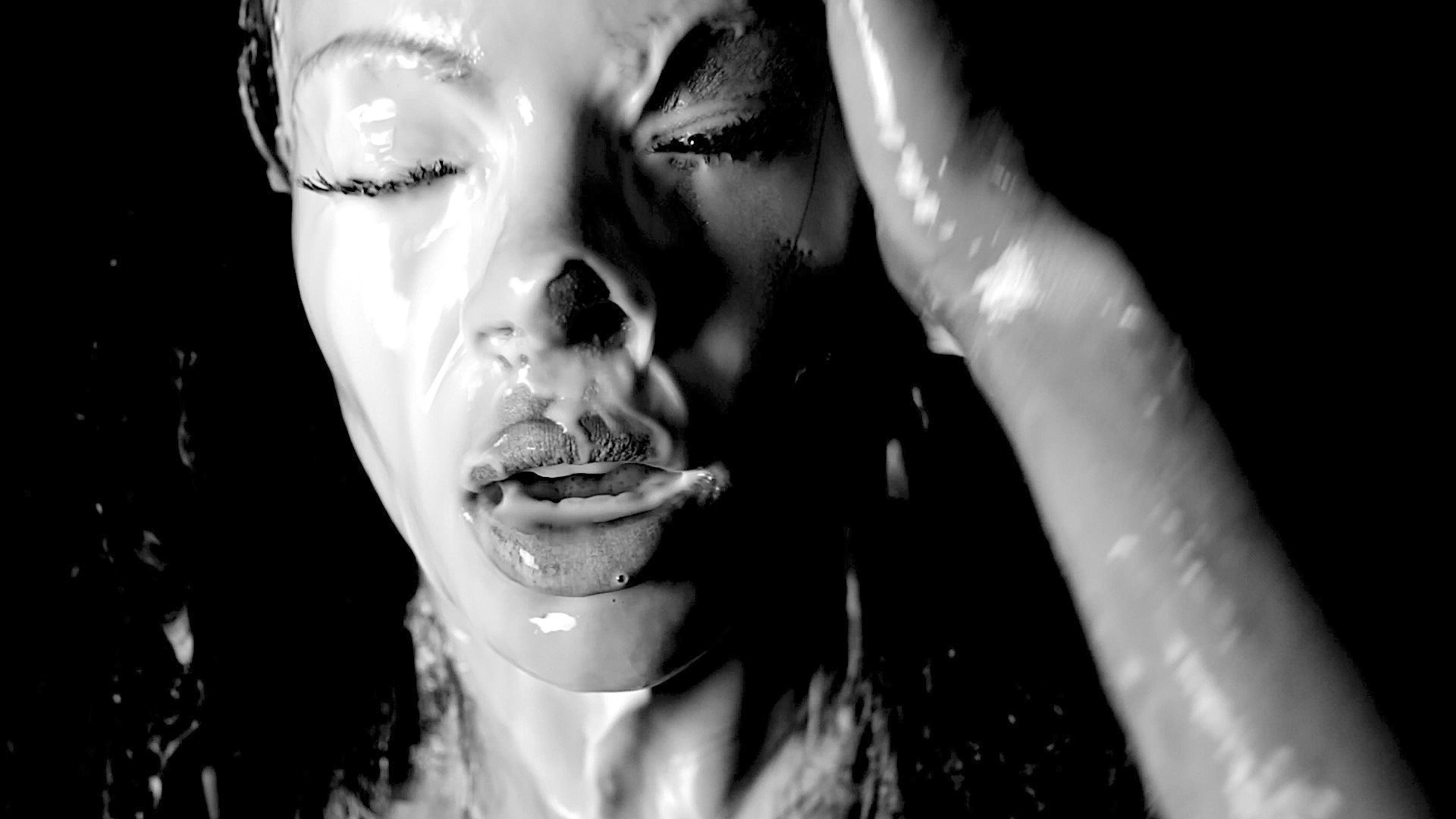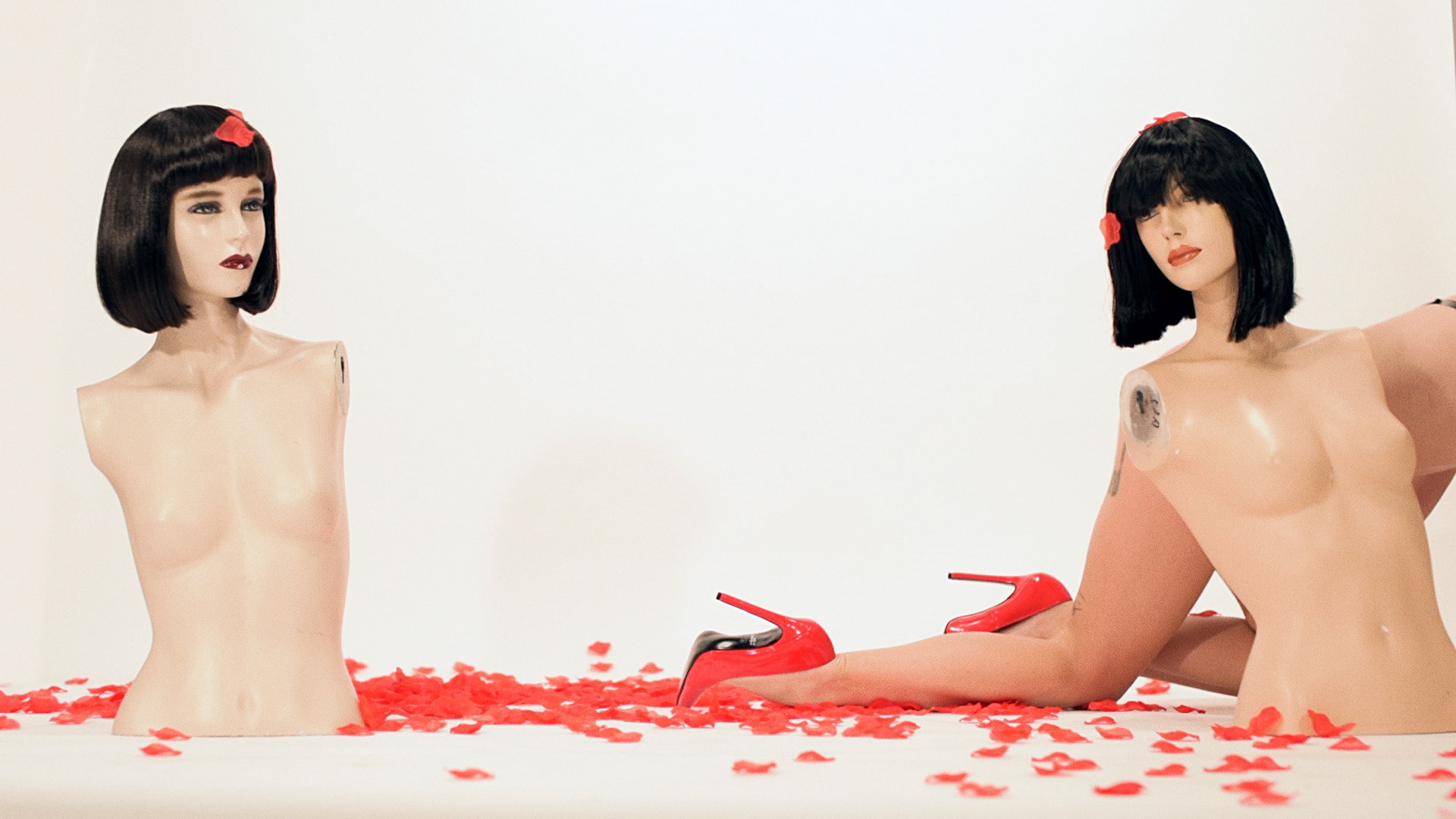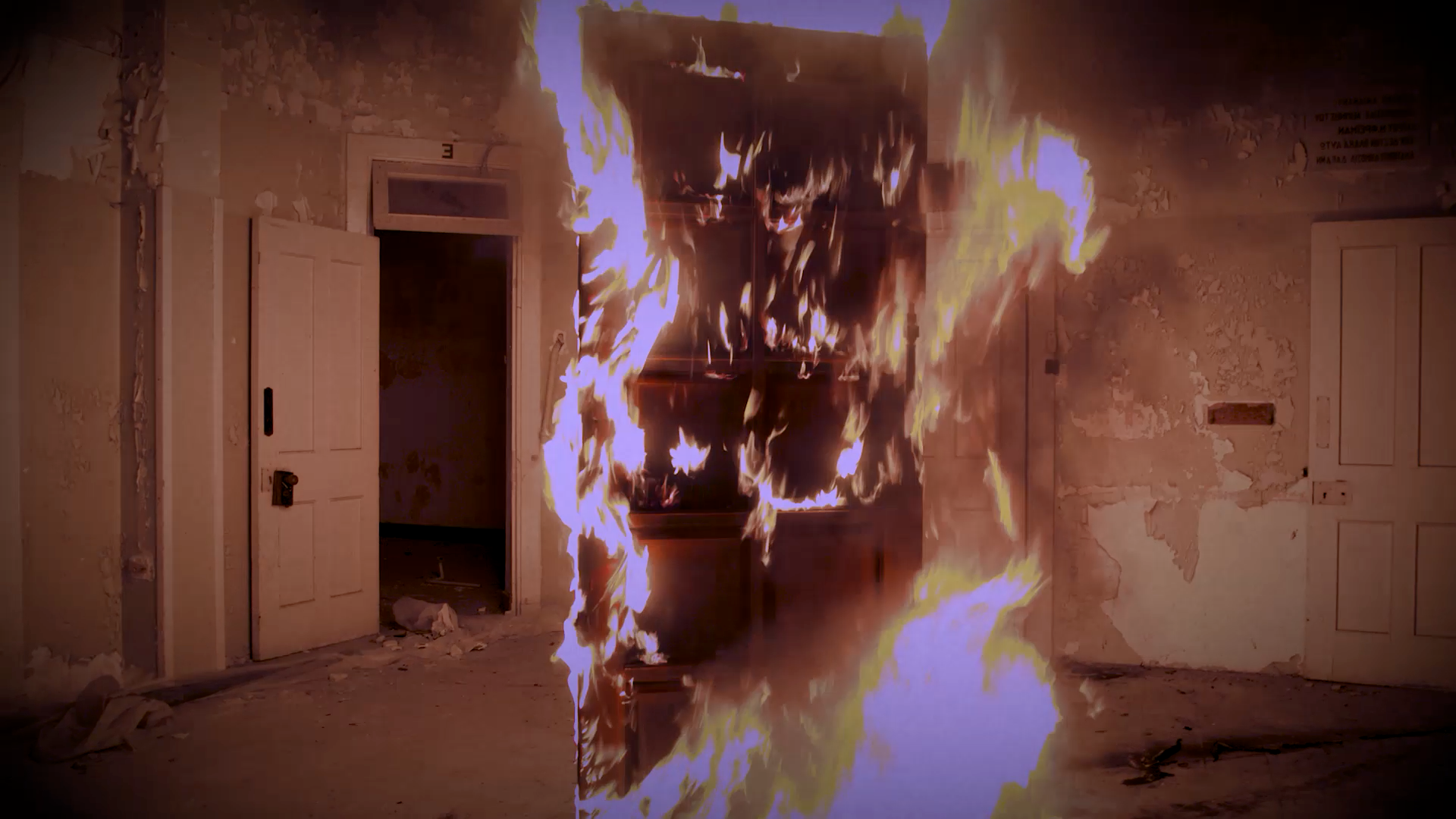 GRAPHIC
lo-fi, distortion, digital, glitch, TEXT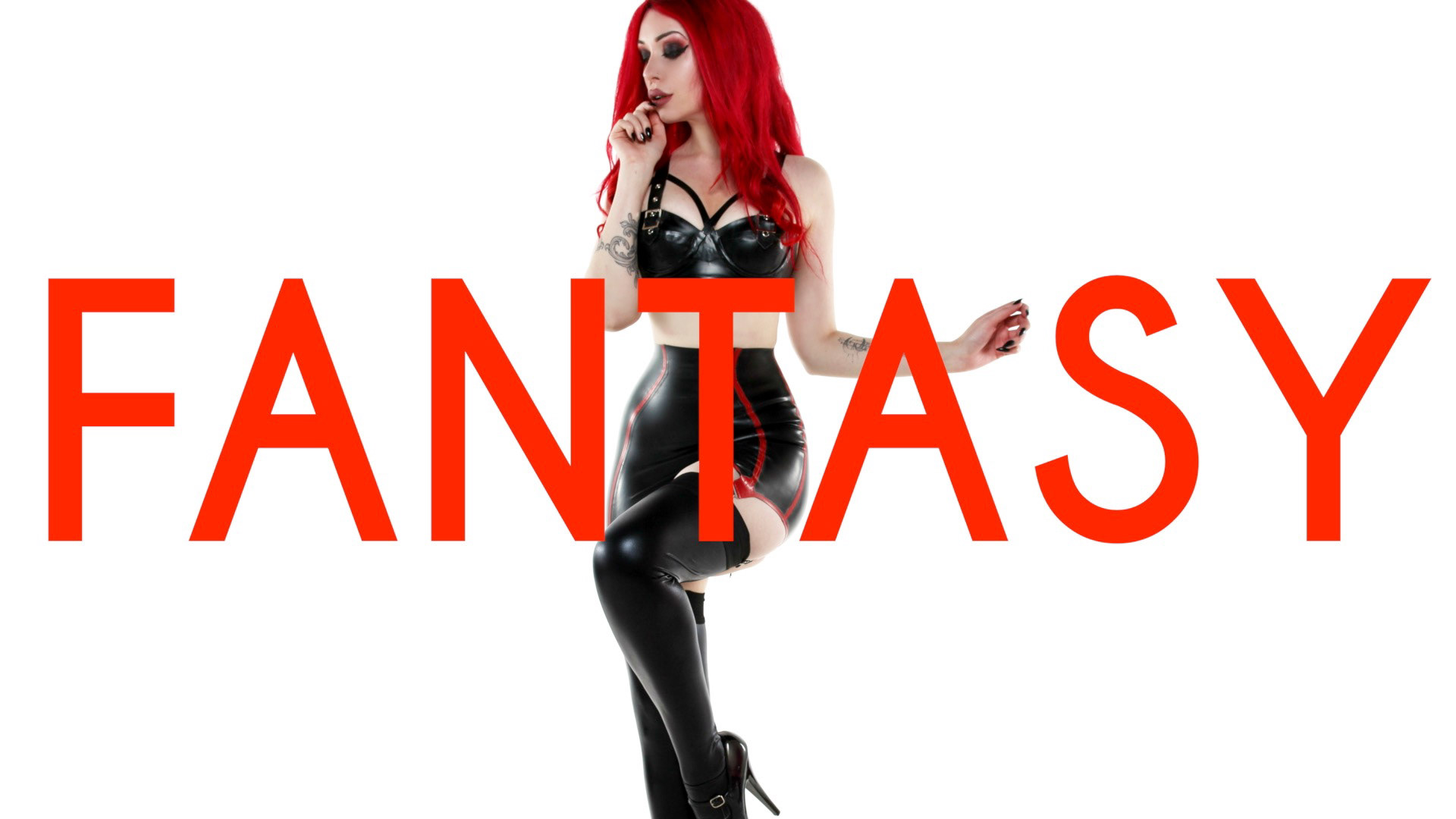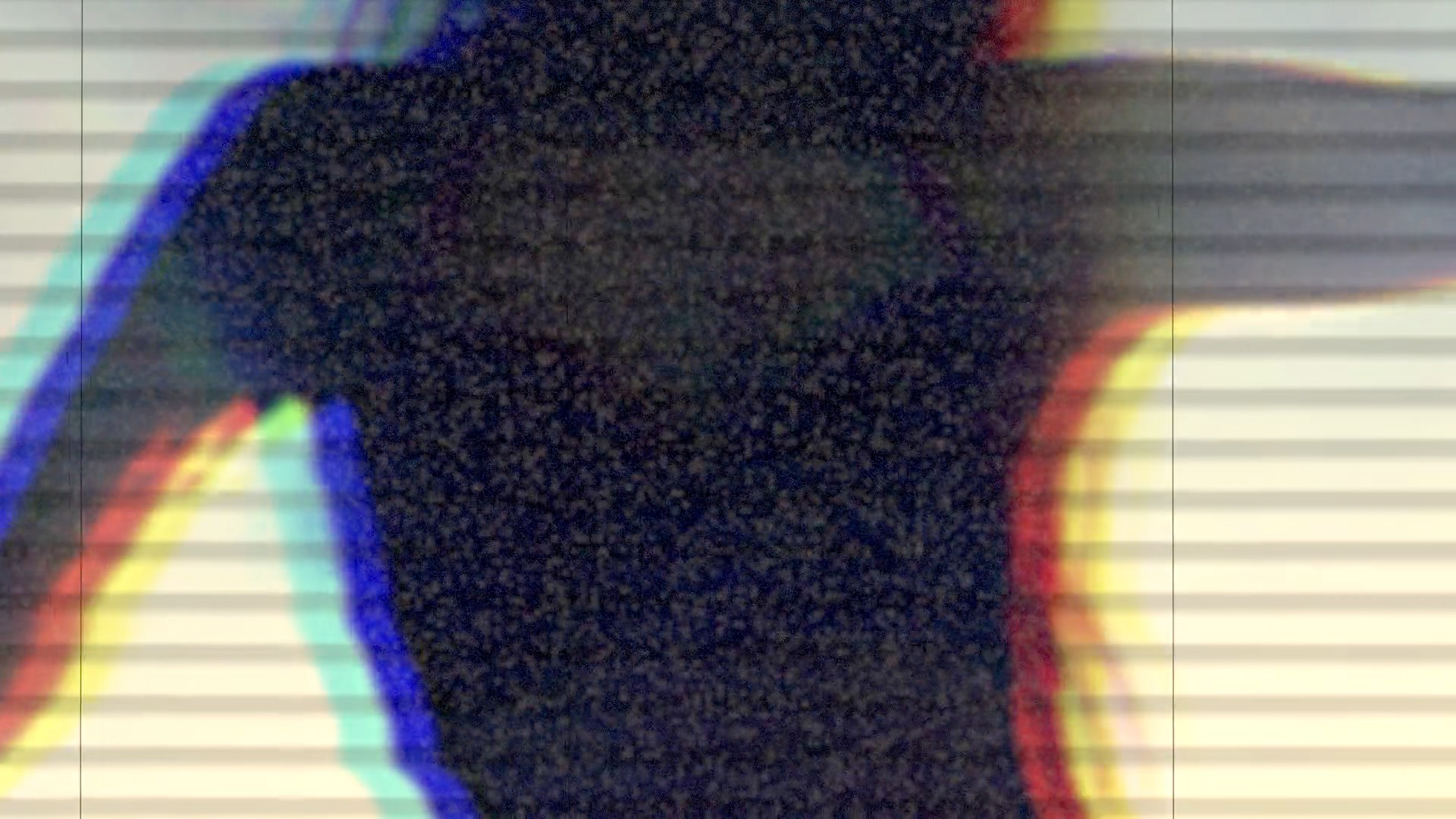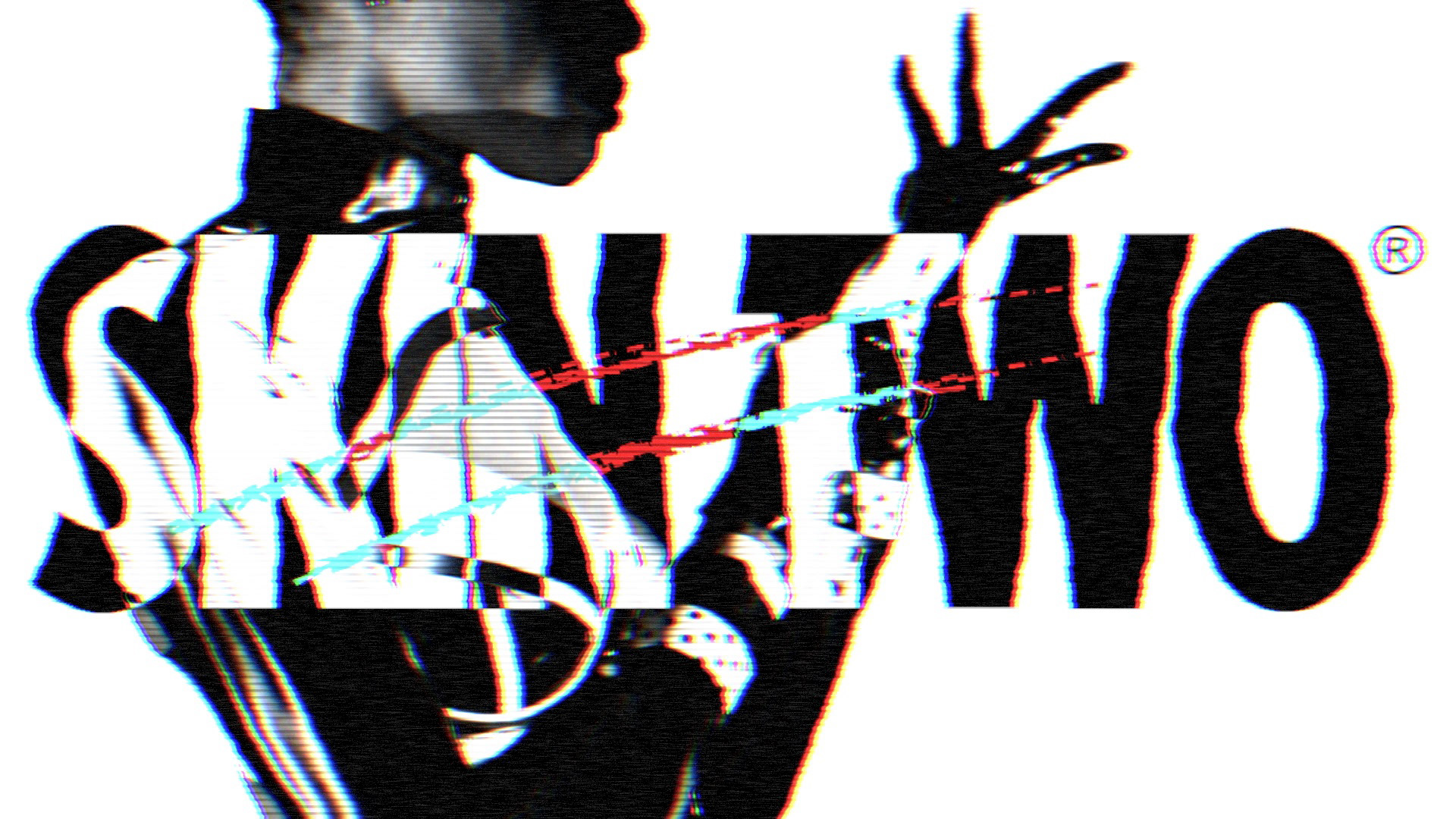 From the biggest fashion film festival in the world in San Diego, to working with Hollywood celebrities in London. From shooting for 24hrs at the world most famous racing 24 Hrs of Le Mans in France, to documenting the incredible story of the Cambodia Children Fund's founder Scott Neason in Cambodia, and dozens of other amazing adventures... made me realise that:
Knowing why you do what you do, is the most powerful asset you can have
The road to achieve this "state of consciousness" can't be taught but can only be experienced. gives us a strong structure and a clear identity to our work, making us select the right choices out from the universe of different possibilities present in today's world.
 The final goal is to try to 
become not comparable with anyone else but ourselves
The client will be able to find in us the missing piece they were looking to communicate their ideas, and our work will naturally fit into another's one vision. Bringing in this way not only the best service possible, but more important the right one.
AWARDS
from small indie film festivals to some of the most important in the world. Always an honour. thankful for everyone out there working on this eventS who took time to support and promote my work.
CLIENTS
FROM SMALL INDIE BANDS TO HUGE MULTINATIONALS. from small services to big products. SAME PASSION and commitment on each project.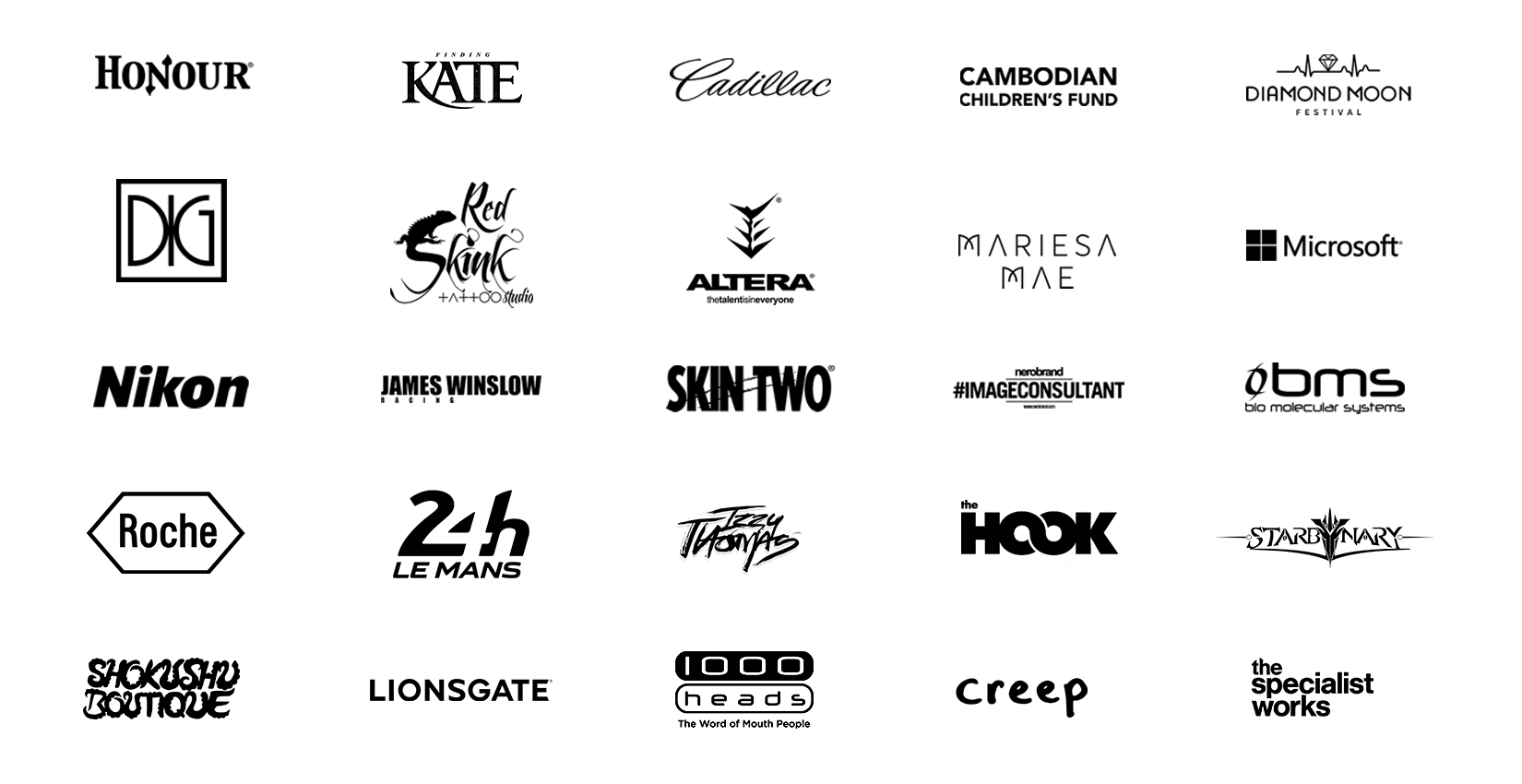 SINCE YOU  GOT THIS FAR....
before leaving Take a MOMENT to support AND FOLLOW MY WORK ON SOCIAL MEDIA <3